Oct 14, 2020 • 48M
Mona Charen Makes the Case for Optimism
Charlie Sykes and guests discuss the latest news from inside Washington and around the world. No shouting, grandstanding, or sloganeering. Conservative, conscientious, and civil.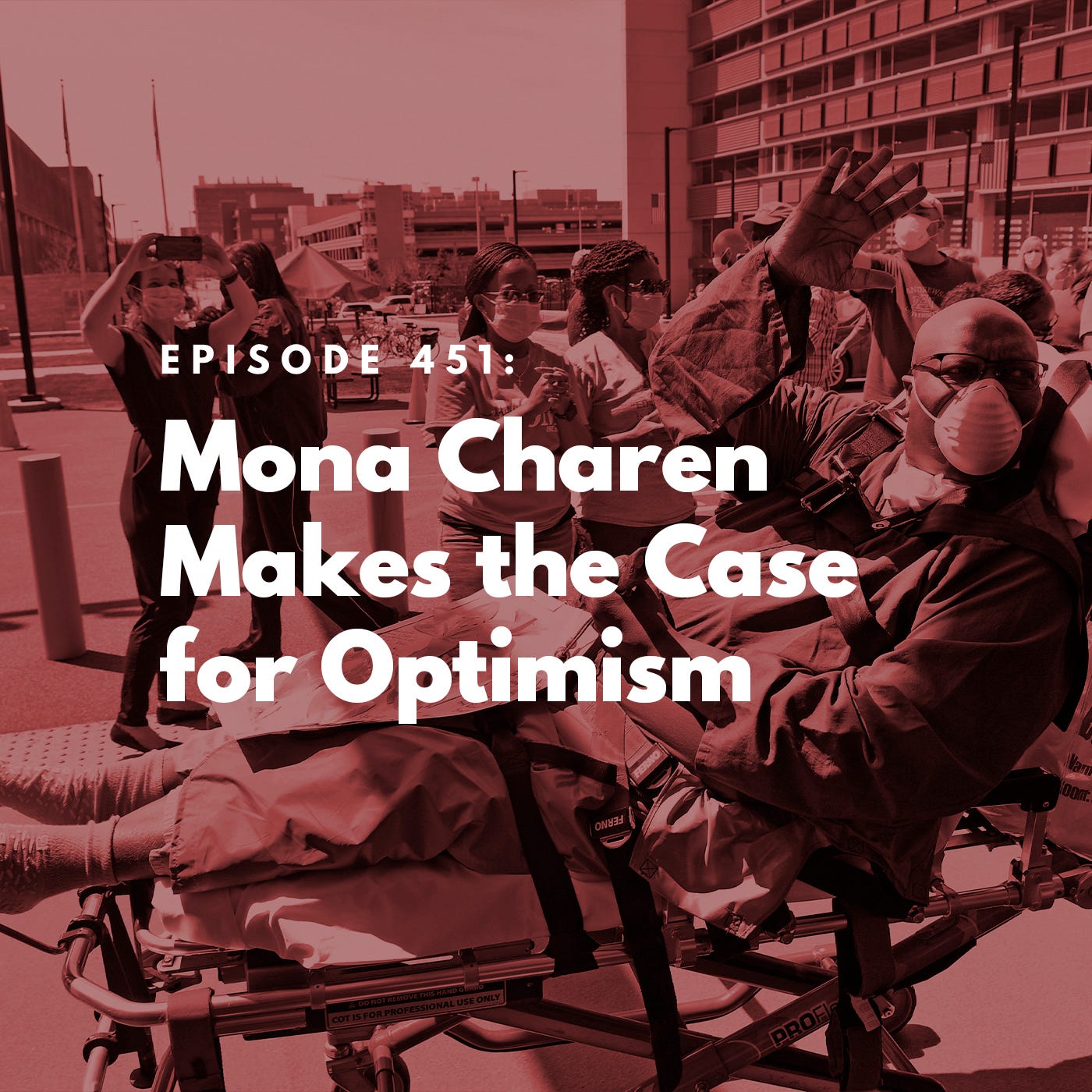 On today's Bulwark podcast, Mona Charen joins Charlie Sykes to discuss her item on catastrophic thinking and optimism. Plus, a discussion about October surprises, conspiracies, and Amy Coney Barrett's nomination hearings.
Subscribe to The Bulwark Podcast on your favorite podcast platform.
Apple | Google | Castro | Overcast | Pocket Casts | Spotify | Stitcher