Oct 21, 2020 • 46M
Mark Salter on John McCain, Romantic and Cynic
Charlie Sykes and guests discuss the latest news from inside Washington and around the world. No shouting, grandstanding, or sloganeering. Conservative, conscientious, and civil.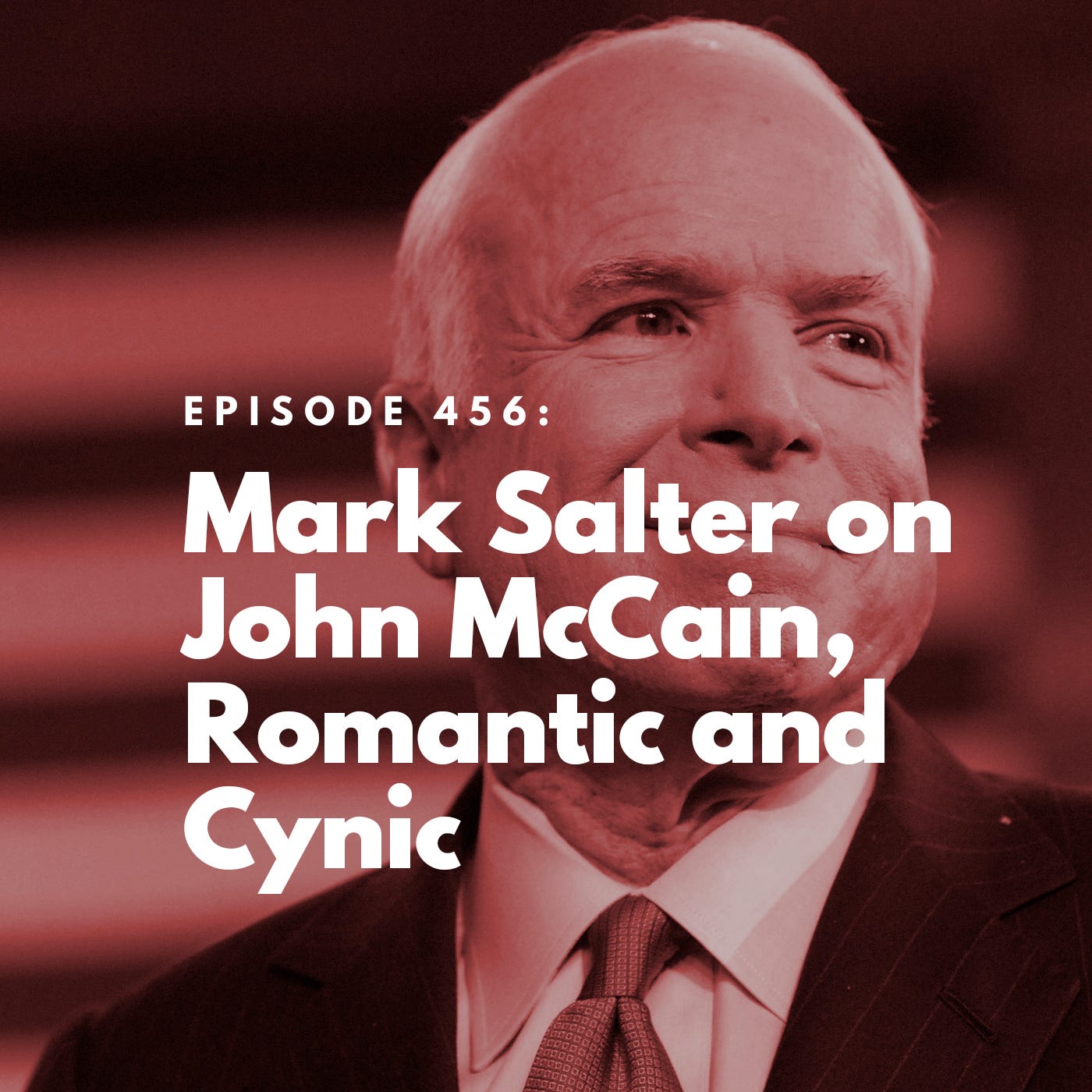 On today's Bulwark podcast, Mark Salter joins Charlie Sykes to discuss his new book: The Luckiest Man: Life with John McCain. 
Subscribe to The Bulwark Podcast on your favorite podcast platform.
Apple | Google | Castro | Overcast | Pocket Casts | Spotify | Stitcher