Oct 15, 2020 • 48M
Kim Wehle on the Voting Tsunami
Charlie Sykes and guests discuss the latest news from inside Washington and around the world. No shouting, grandstanding, or sloganeering. Conservative, conscientious, and civil.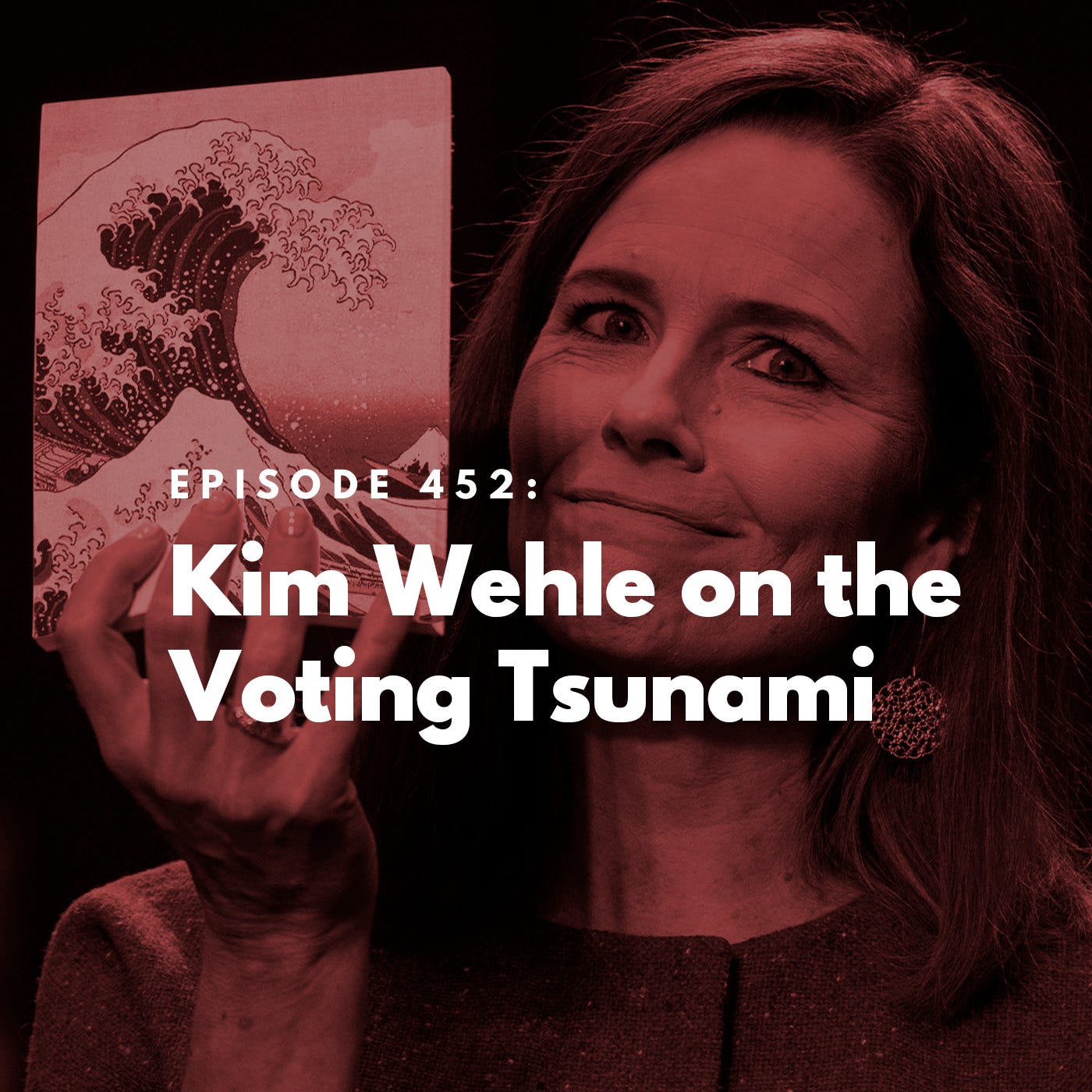 On today's Bulwark podcast, Kim Wehle joins host Charlie Sykes to discuss the coming election-law issues we might face unless the results are a tsunami, the end of the Durham investigation, and the confirmation hearings for Amy Coney Barrett.
Subscribe to The Bulwark Podcast on your favorite podcast platform.
Apple | Google | Castro | Overcast | Pocket Casts | Spotify | Stitcher