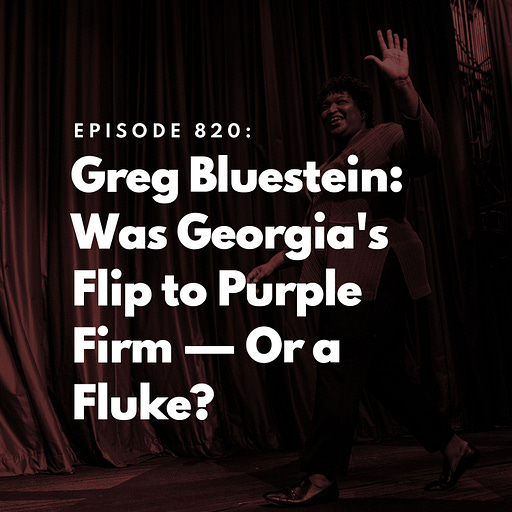 Mar 31 • 41M
Greg Bluestein: Was Georgia's Flip to Purple Firm — Or a Fluke?
This episode is for paid subscribers
Charlie Sykes and guests discuss the latest news from inside Washington and around the world. No shouting, grandstanding, or sloganeering. Conservative, conscientious, and civil.
Georgia is the new epicenter of American politics after flipping the Senate and helping give Biden the White House. Have Georgia Democrats figured out a winning formula? Greg Bluestein joins Charlie Sykes on today's podcast.
This episode is for paid subscribers