Sep 30, 2020 • 50M
David Jolly and Will Saletan Dissect the First Debate
Charlie Sykes and guests discuss the latest news from inside Washington and around the world. No shouting, grandstanding, or sloganeering. Conservative, conscientious, and civil.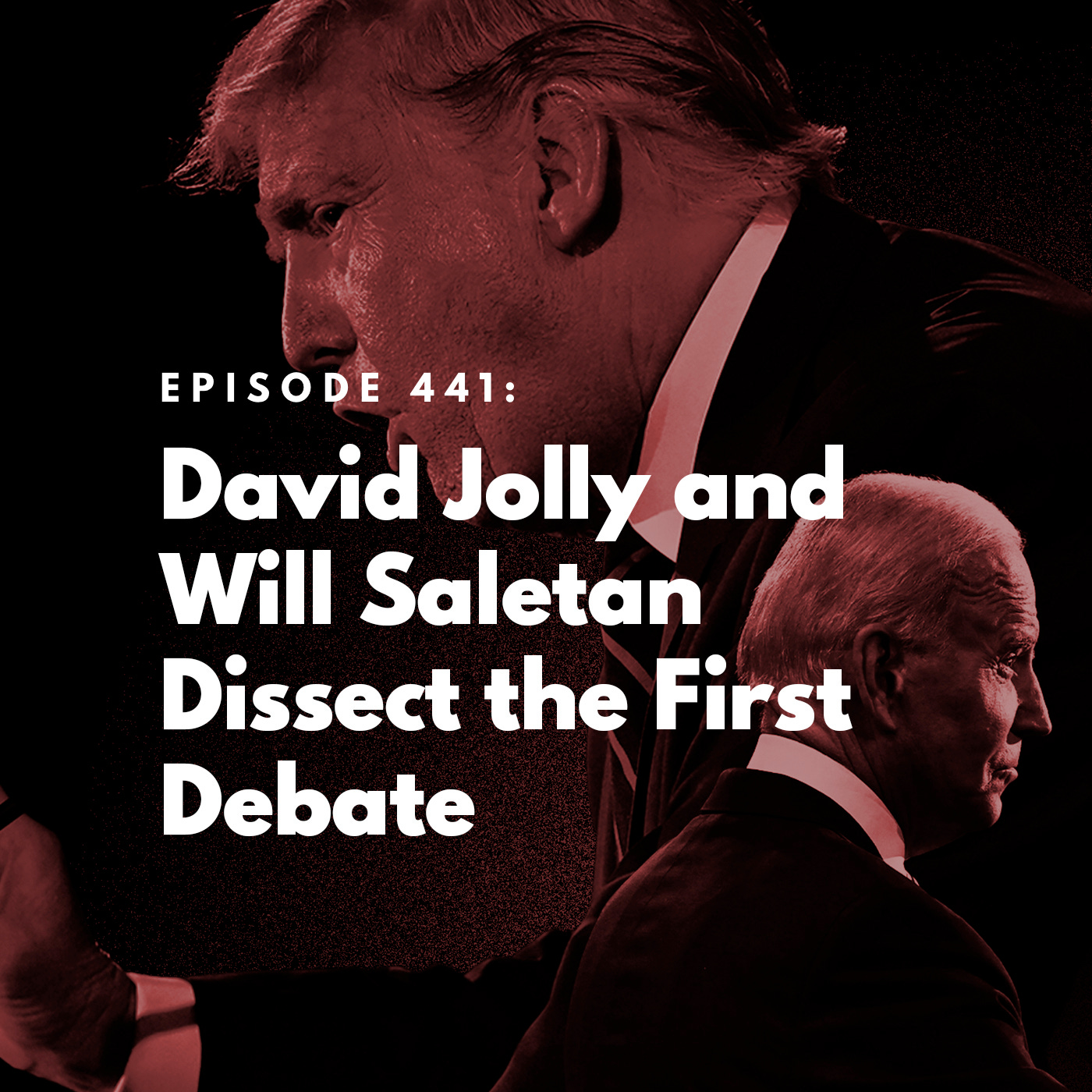 On today's Post-Debate Bulwark Podcast, former Congressman David Jolly and Will Saletan discuss the first presidential debate. Why Trump can't help himself? Is his ego his fatal flaw? Will there be more debates? Did Joe Biden alienate the left?
Subscribe to The Bulwark Podcast on your favorite podcast platform.
Apple | Google | Castro | Overcast | Pocket Casts | Spotify | Stitcher