Oct 6, 2020 • 59M
Andrew Weissmann on Where Law Ends
Charlie Sykes and guests discuss the latest news from inside Washington and around the world. No shouting, grandstanding, or sloganeering. Conservative, conscientious, and civil.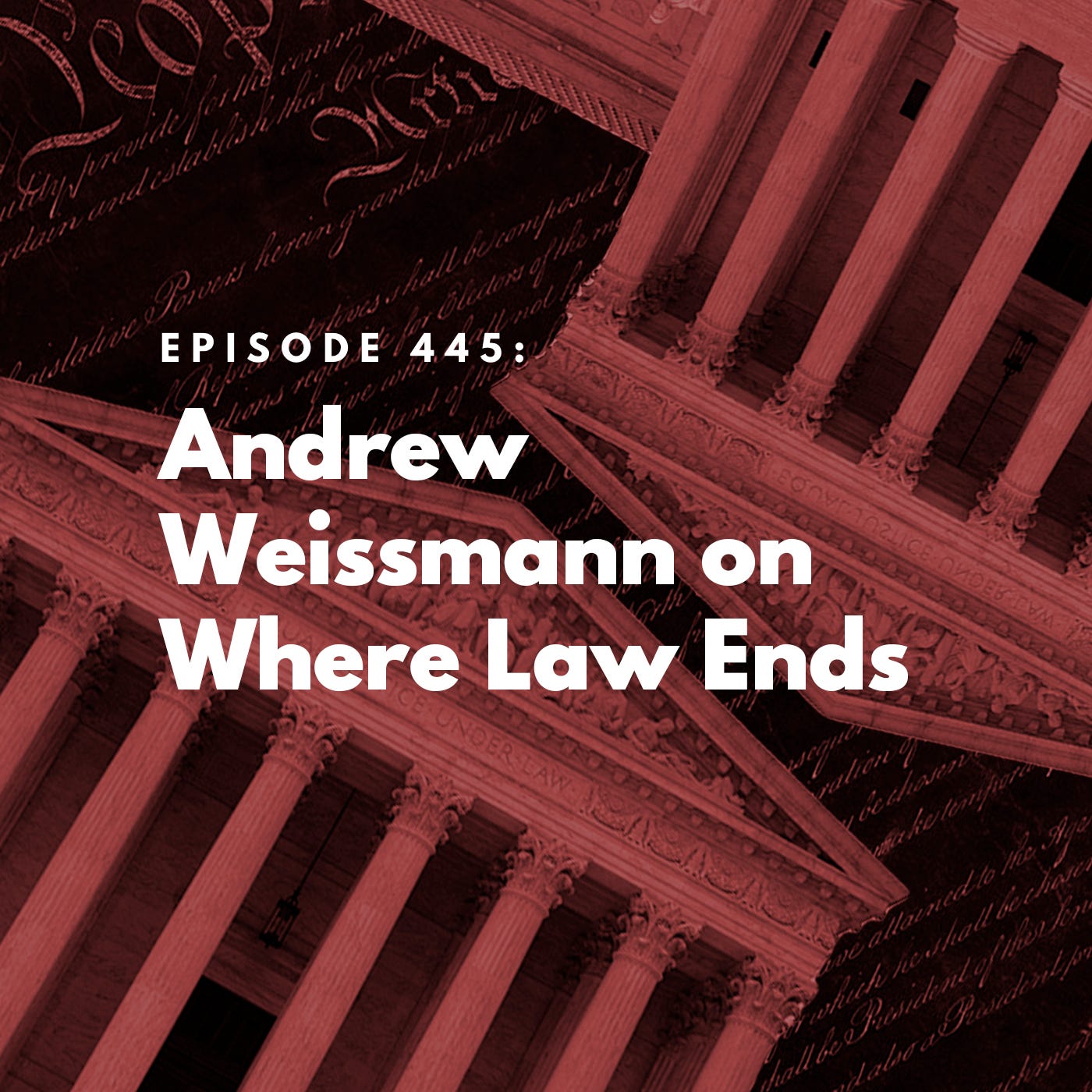 On today's Bulwark Podcast, Tim Miller joins host Charlie Sykes to discuss the most bizarre photo op ever, and Andrew Weissmann joins to chat about his new book: "Where Law Ends: Inside the Mueller Investigation."
Subscribe to The Bulwark Podcast on your favorite podcast platform.
Apple | Google | Castro | Overcast | Pocket Casts | Spotify | Stitcher